Sharrett's Liquors
"Home of the $2 Bill"
651.645.8620
Home Delivery Available
Store Hours:
Monday – Saturday
10 am – 8 pm
Sunday
11 am – 4 pm
Holidays
Call for hours
We're at your service
Are you searching for something different? Do you want to try the current seasonal brews? Would you like to send a gift to a special friend? Need help in locating the wine you had at a restaurant? Are you organizing an event or planning a party?
Send us your requests and we will do our very best in answering your questions or finding the advise you need for planning or ordering.  We can help you figure how much you should serve from a small gathering to a large event.  We work with several catering companies in the metro area and have a wealth of information such as:  vintage ratings, punch recipes, bartenders' guides, liability issues and much more.  We also have access to a large data base of available labels in Minnesota.
 For more information on selecting your wines and spirits, you may visit these sites.
Wine Spectator         Wine Enthusiast       Beverage Dynamics          the Growler          Beer Advocate          Market Watch

ATM Available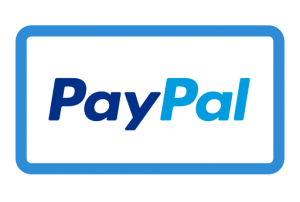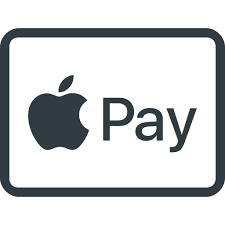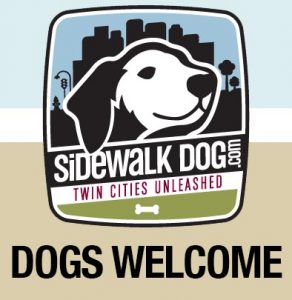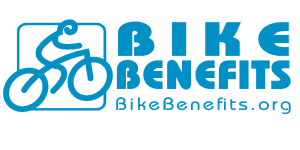 Sharrett's is located on the corner of Raymond and West University Avenues in the Midway area of St. Paul, just east of Highway 280.
Sharrett's Liquors

2389 University Avenue West   St. Paul, MN 55114
Toll Free: 877.810.6373   Phone: 651.645.8629     Fax:  651.646.4753